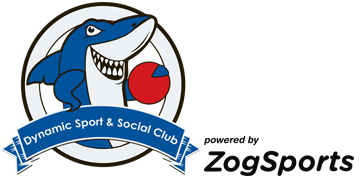 Register for Fall on the new Dynamic website: www.ZogSports.com/SJ
DynamicSSC is now part of the ZogSports community and that means we have a new website!

To register for Fall leagues, head to www.ZogSports.com/SJ and sign in using the password you received from [email protected] on June 26. If you can't find your password, email [email protected]! You can also click on your corresponding fall league below and the link will automatically take you to the new league page.
*Please note that all current summer league info like your schedule, roster, and player profile is still hosted on this website.*
Want to chat? Call Chris: 415-666-2023
Open Leagues
South Bay